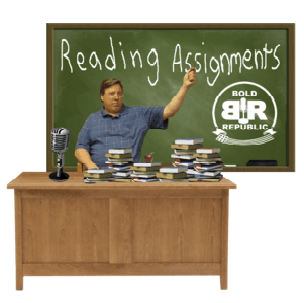 Why Teens Are Growing Up Much More Slowly Today
Data suggests teens are taking longer than ever to grow up, a psychologist says.
Jean Twenge INTELLECTUAL TAKEOUT
Why Teens Are Growing Up Much More Slowly Today
Teens aren't what they used to be.
The teen pregnancy rate has reached an all-time low. Fewer teens are drinking alcohol, having sex or working part-time jobs. And as I found in a newly released analysis of seven large surveys, teens are also now less likely to drive, date or go out without their parents than their counterparts 10 or 20 years ago.
Some have tried to explain certain aspects of these trends. Today's teens are more virtuous and responsible, sociologist David Finkelhor has argued. No, says journalist Jess Williams, they're just more boring. Others have suggested that teens aren't working because they are simply lazy.
However, none of these researchers and writers has been able to tie everything together. Not drinking or having sex might be considered "virtuous," but not driving or working is unrelated to virtue – and might actually be seen as less responsible. A lower teen pregnancy rate isn't "boring" or "lazy"; it's fantastic.
These trends continued even as the economy improved after 2011, suggesting the Great Recession isn't the primary cause. Nor is more schoolwork: The average teen today spends less time on homework than his counterparts did in the 1990s, with time spent on extracurricular activities staying about the same.