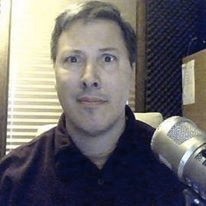 Creator of Bold Republic
Radio Talk Host and Author
Follow his Blogs, Vlogs & Pods.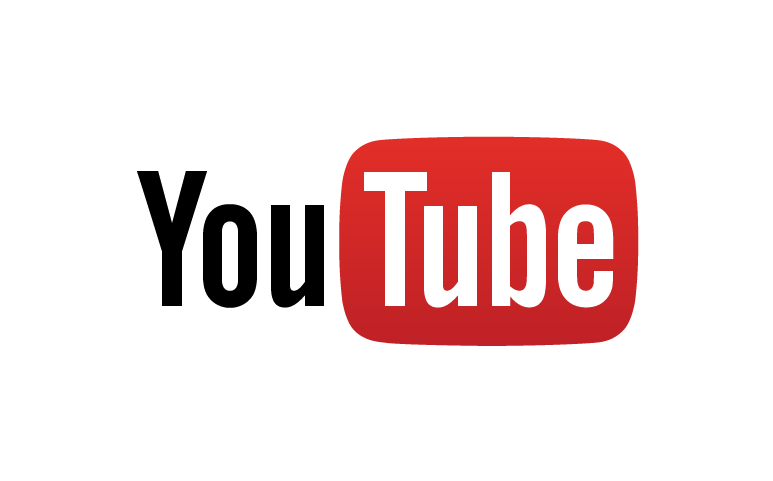 See all of Glenn's videos
My name is Glenn Woods. I've worked as a syndicated radio talk show host and been on air on station in markets like Orlando and Tampa. I'm the author of two published novels with more works of fiction and nonfiction on the way. I've worked as a television commentator as well as a headlining stand up comic. There is not much difference between those last two.
I dropped off the face of the earth for 6 years to home care my father through Alzheimer's. After his passing I took a job in Wyoming. I am now in Wyoming hosting a syndicated talk show that is heard over 1/3 of Wyoming, down into Denver Colorado and into South Dakota and Nebraska.
Below are a few samples of the radio show as well as originally written and produced comedy bits.
THANKS TO THE KGAB LISTENERS - The morning show on KGAB are the highest in the many decades that KGAB has been on the air. Morning revenue is also at the highest in the station's history. The lines now light up with callers from as far north as Gillette Wyoming, down south past Denver, and into Nebraska and South Dakota.